Social Programme
Welcome Reception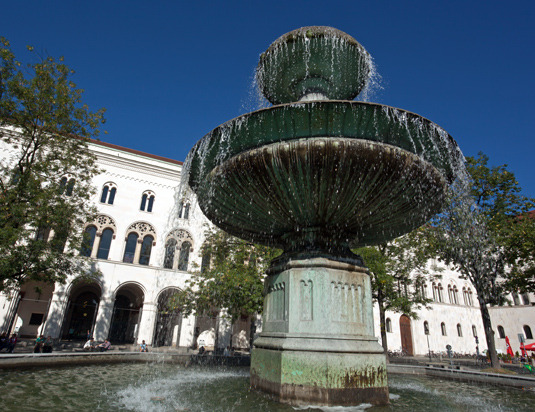 On Wednesday, 5th September we will start off with a Welcome Reception at the congress venue (main building of the Ludwig-Maximilians-Universität, Geschwister-Scholl-Platz 1, subway station Universität) around 18:00.
Congress attendees are invited to join us for finger food and drinks. Registration for the congress and upload of presentations in the speaker ready room will also be possible.
Gala Dinner at the Hofbräuhaus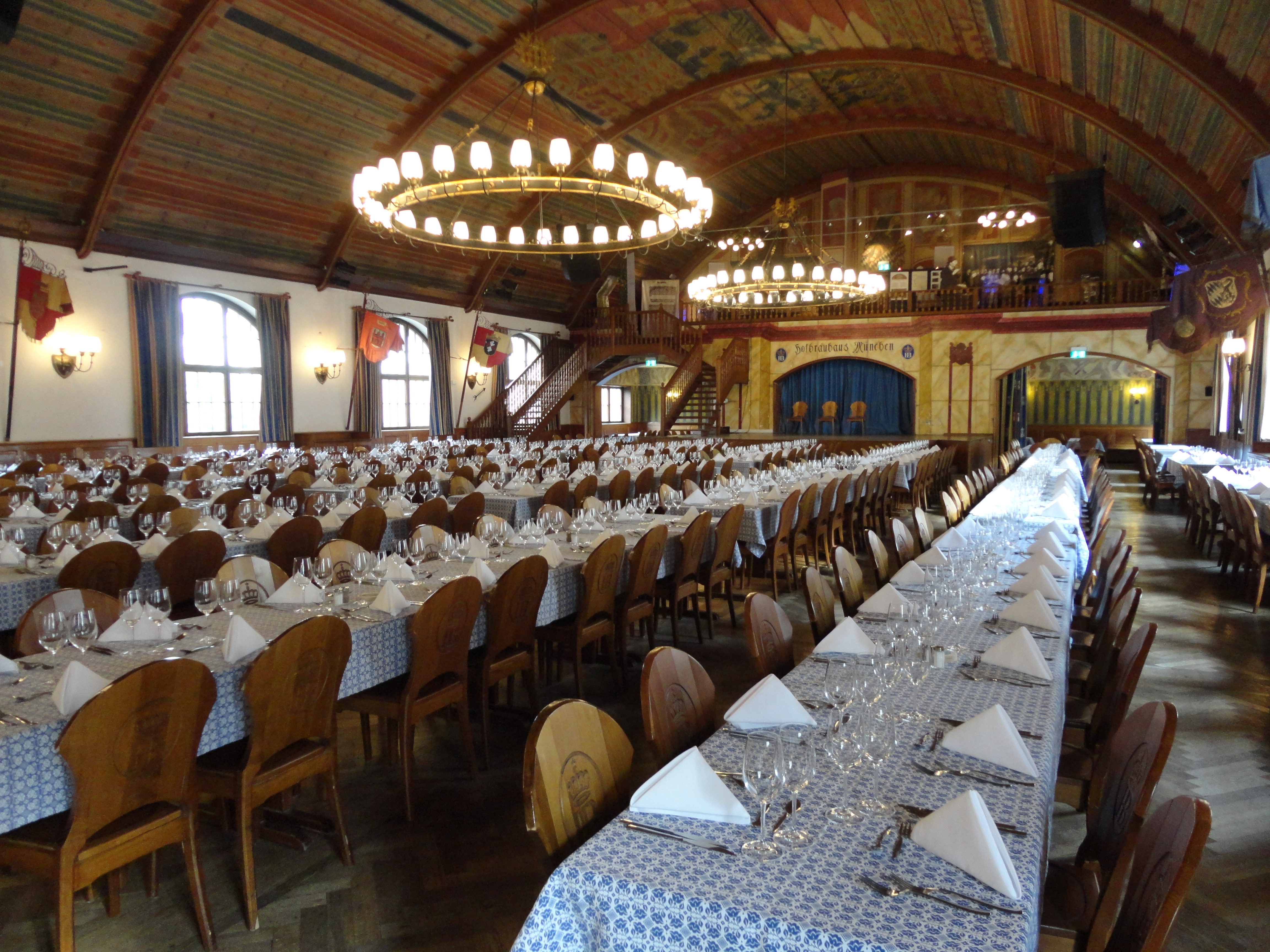 On Friday, 7th September evening, the Gala Dinner will take place at the world´s most famous beer cellar, the Hofbräuhaus (Am Platzl 9, subway station Marienplatz). A traditional Bavarian dinner will be served in the historic atmosphere of the great festive hall.
Munich, beer and the Hofbräuhaus – they've all belonged together for the past 400 years. Since the early 19th century, the beer cellar at the heart of the city has been a magnet for the people of Munich and travelers from every corner of the globe.
Its delicious beer, traditional specialties, legendary Bavarian Gemütlichkeit and fascinating history are the key features of the Hofbräuhaus.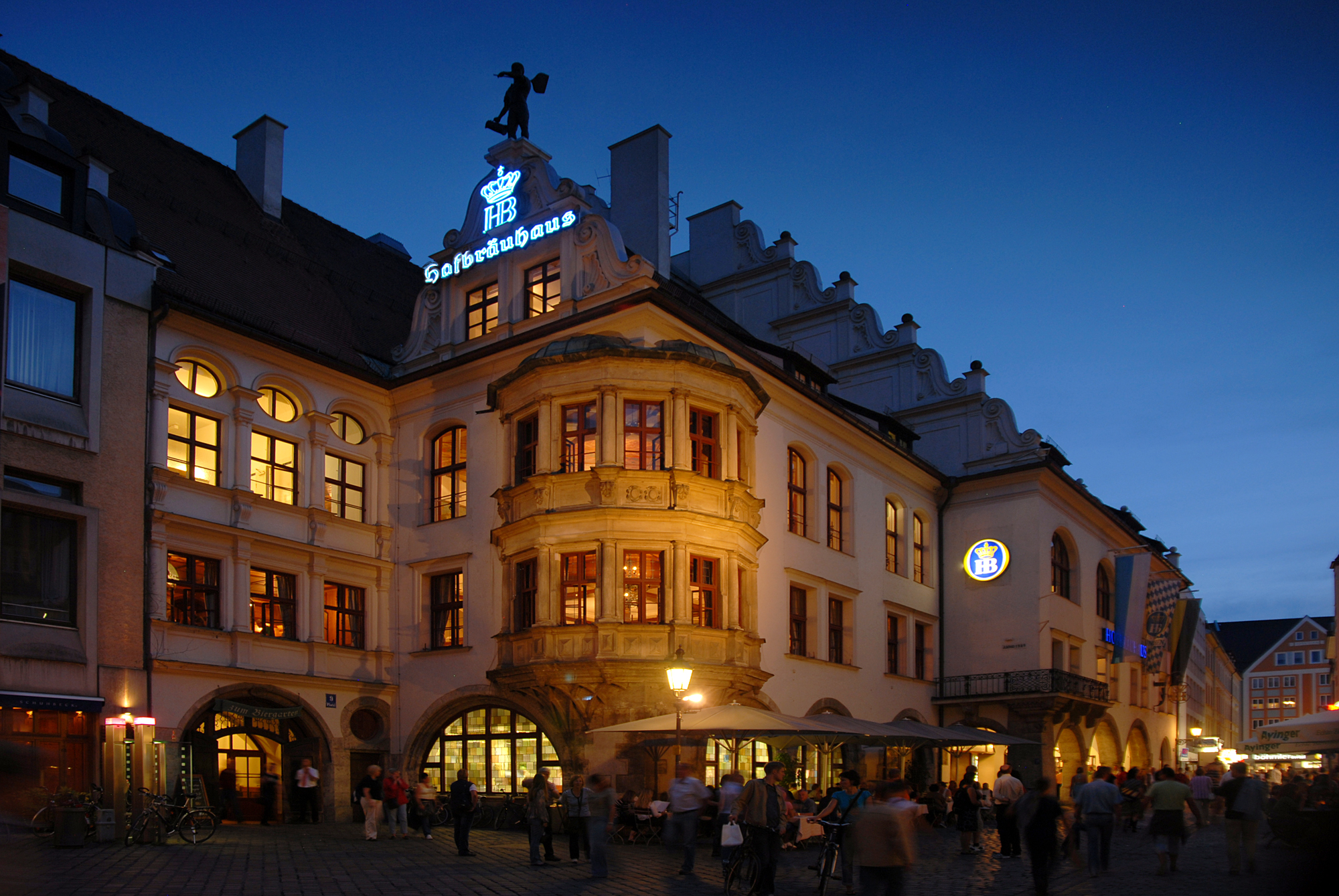 Live music by the Bavarian band Isarrider will provide the evening with a soundtrack to draw people onto the dance floor.
Admission will be from 18:30 and we will start with drinks and Bavarian appetiser.
Please make sure to book this special event in your registration to the congress as it is not included in the congress attendance.
Please wear traditional costume (Dirndl & Co) if available or smart casual.